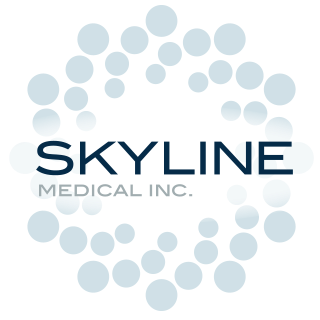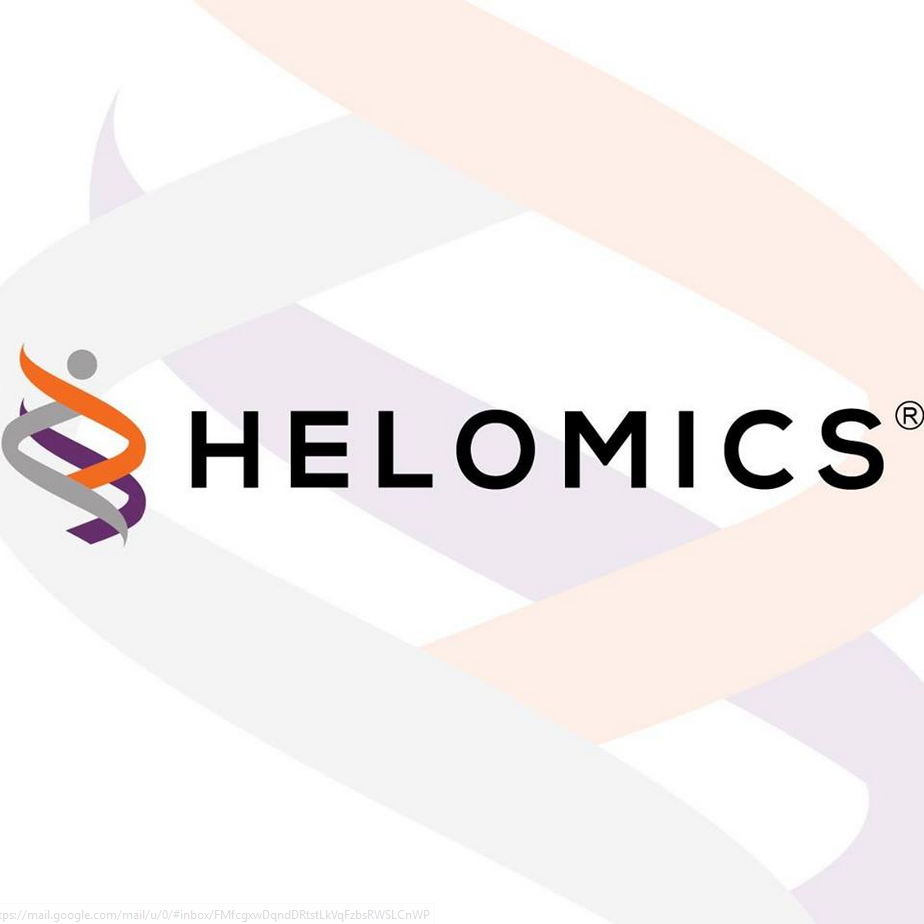 Predictive Oncology (NASDAQ: POAI) is a data and artificial intelligence-driven discovery services company that provides predictive models of tumor drug response to improve patient outcome. Predictive Oncology harnesses the power of artificial intelligence, collaborating with the pharmaceutical, diagnostic and biotech industries to develop highly customizable assessment methods for patients, which can lead to much more effective treatments.
Subsidiaries
Predictive Oncology leverages the synergies of its three wholly owned subsidiaries to bring precision medicine to the diagnosis of cancer.
Helomics applies artificial intelligence to its rich data gathered from patient tumors to both personalize cancer therapies for patients and drive the development of new targeted therapies in collaborations with pharmaceutical companies. Helomic's CLIA-certified lab provides clinical testing that assists oncologists in individualizing patient treatment decisions, by providing an evidence-based roadmap for therapy.
In addition to its proprietary precision oncology platform, Helomics offers boutique CRO services that leverage its TruTumor™ patient-derived tumor models coupled to a wide range of multi-omics assays (genomics, proteomics and biochemical), and an AI-powered proprietary platform (D-CHIP) to provide a tailored solution to its clients' specific needs.
TumorGenesis is developing a new, rapid approach to growing tumors in the laboratory, which essentially "fools" cancer cells bind to specific biomarkers. Once the biomarkers are identified, they can be used in TumorGenesis' Oncology Capture Technology Platforms which isolate and help categorize an individual patient's heterogeneous tumor samples to enable development of patient specific treatment options.
Skyline Medical's patented, FDA-cleared STREAMWAY System is the first true, direct-to-drain fluid disposal system designed specifically for medical applications such as radiology, endoscopy, urology and cystoscopy procedures. The STREAMWAY system is changing the way healthcare facilities collect and dispose of potentially infectious waste fluid by connecting directly to a facility's plumbing system to automate the collection, measurement and disposal of waste fluids.
The STREAMWAY minimizes human intervention for better safety and improves compliance with Occupational Safety and Health Administration (OSHA) and other regulatory agency safety guidelines. The STREAMWAY eliminates canisters, carts and evacuated bottles, which reduces overhead costs and minimizes environmental impact by helping to eliminate the approximately 50 million potentially disease-infected canisters that go into landfills annually in the United Sates.
Skyline has achieved sales in five of the seven continents through both direct sales and distributor partners.
Leadership Team
Dr. Carl Schwartz was appointed to Skyline Medical's board of directors in March 2015 and became interim president and CEO in May 2016. Dr. Schwartz became CEO of Plastics Research Corporation in 1988, leading the company to become the largest manufacturer of structural foam molding products in the U.S. with more than $60 million in revenues and 300 employees by the time he retired in 2001. He holds a bachelor's degree and DDS degree from the University of Detroit.
CFO Bob Myers has over 30 years of experience in multiple industries focusing on medical device service and manufacturing. He has spent much of his career as a CFO and controller. Myers holds an MBA in Finance from Adelphi University and a BBA in public accounting from Hofstra University.
Predictive Oncology Website
Skyline Medical Website
Helomics Website