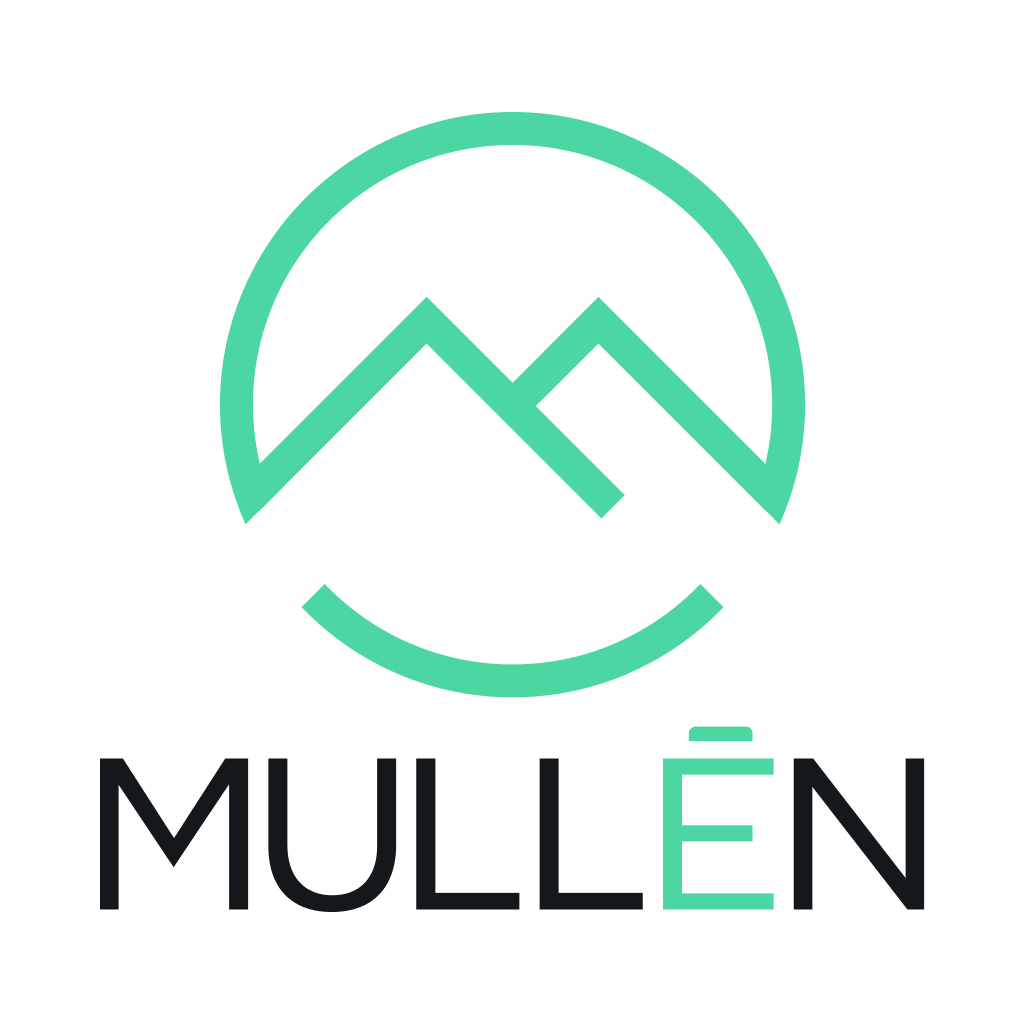 Mullen Automotive Inc. (NASDAQ: MULN) is a Southern California-based automotive company that owns and partners with several synergistic businesses working toward the unified goal of creating clean and scalable energy solutions. Mullen has evolved over the past decade in sync with consumers and technology trends. Today, the company is working diligently to provide exciting EV options built entirely in the United States and made to fit perfectly into the American consumer's life. Mullen strives to make EVs more accessible than ever by building an end-to-end ecosystem that takes care of all aspects of EV ownership.
Commencement of Trading on Nasdaq
On November 5, 2021, Mullen announced its commencement of trading on the Nasdaq Capital Market.
"Today is a monumental day for Mullen Automotive. I am especially proud of our team, investors and all who have believed in Mullen and taken us to this point as a publicly traded company on the Nasdaq Capital Market," David Michery, CEO and Chairman of Mullen Automotive, stated in the news release. "Trading on Nasdaq now opens us up to new investors, both institutional and retail shareholders, and broadens our awareness and company profile, while increasing awareness of Mullen and our technology platform and opening new opportunities in EV and beyond. The road ahead has never been brighter for Mullen, and I am proud to lead us into the future."
The milestone came in the wake of the company's stock-for-stock merger with Net Element Inc.
The Mullen FIVE
The Mullen FIVE EV Crossover, debuting at the Los Angeles International Auto Show (LAIAS) on November 17, 2021, embodies Mullen's Southern California roots with an inspired design focused on two complementary Golden State themes – California landscape and California urban.
The FIVE is built on an EV Crossover skateboard platform that offers multiple powertrain configurations and trim levels in a svelte design that is Strikingly Different™ and exciting to experience in person. Capable of 0-60 in 3.2 seconds with a max speed of 155 mph, the FIVE comes with an estimated range of 325 miles.
Prior to the start of LAIAS, the Mullen FIVE was selected as a finalist by the LA Auto Show for Top EV SUV in the Zero Emission Vehicle Awards (ZEVAs) "People's Choice" Awards.
LAIAS provides Mullen an opportunity to display multiple variants of the FIVE model while also showcasing its powertrain, battery and charging technology. Additionally, the FIVE will be on display at the Consumer Electronics Show (CES) in Las Vegas in January 2022. The company intends to bring the FIVE to market in 2024, and reservations are currently open here.
Mullen's development portfolio also includes EV Fleet Vans, which it intends to bring to market in Q2 2022, and the pure electric, high-performance Sports Car, the DragonFLY.
Expansion of Manufacturing Capacity
On November 2, 2021, Mullen announced plans to expand its facility in Robinsonville, Mississippi.
Mullen's Advanced Manufacturing and Engineering Facility (AMEC) currently occupies 124,000 square feet of manufacturing space. The total available land on the property is over 100 acres, and Mullen is moving ahead with plans to build out another 1.2 million square feet of manufacturing space to support class 1 and class 2 EV cargo vans and the Mullen FIVE EV Crossover.
On the expanded site, Mullen plans to build a body shop, a fully automated paint shop and a general assembly shop.
EV Market Outlook
The global EV market was reported to consist of 3,269,671 units in 2019, a figure that is expected to grow at a CAGR of 21.1% through 2030 to a total of 26,951,318 units worldwide. This market's monetary value was estimated at $162.34 billion in 2019 and is expected to grow at a CAGR of 22.6%, resulting in an approximate value of $802.81 billion by 2027. The primary driver for this exponential growth is a worldwide increase in vehicle emissions regulations.
Management Team
Mullen is led by an executive team with extensive EV, OEM and, high-growth startup experience. David Michery is the CEO and Founder of Mullen and has been leading the company and its divisions since inception in 2014. With over 25 years of executive management, marketing, distressed assets, and business restructuring experience, Mr. Michery brings a wealth of relevant knowledge and expertise to the Mullen brand. He has notably created 12 trademarks so far to develop the company brand and vision.
Mr. Michery is working toward a sustainable future accessible to all by creating a suite of clean-energy electric vehicles at varied price points. With entirely U.S.-based manufacturing and operations, he is also determined to have Mullen Technologies play a role in shaping a self-sustaining local economy by creating more jobs in America.
Mr. Michery manages risks and company expectations as a pathway to success and has personally overseen several businesses that totaled over $1 billion in transactions. His key strength is the ability to be fiscally responsible and lead teams to complete projects on time and within budget. As a seasoned professional in this space, Mr. Michery has demonstrated skill in building businesses from the ground up and into successful entities that subsequently sold for hundreds of millions of dollars.
Company Website
Investor Presentation
Mullen Automotive Media Coverage