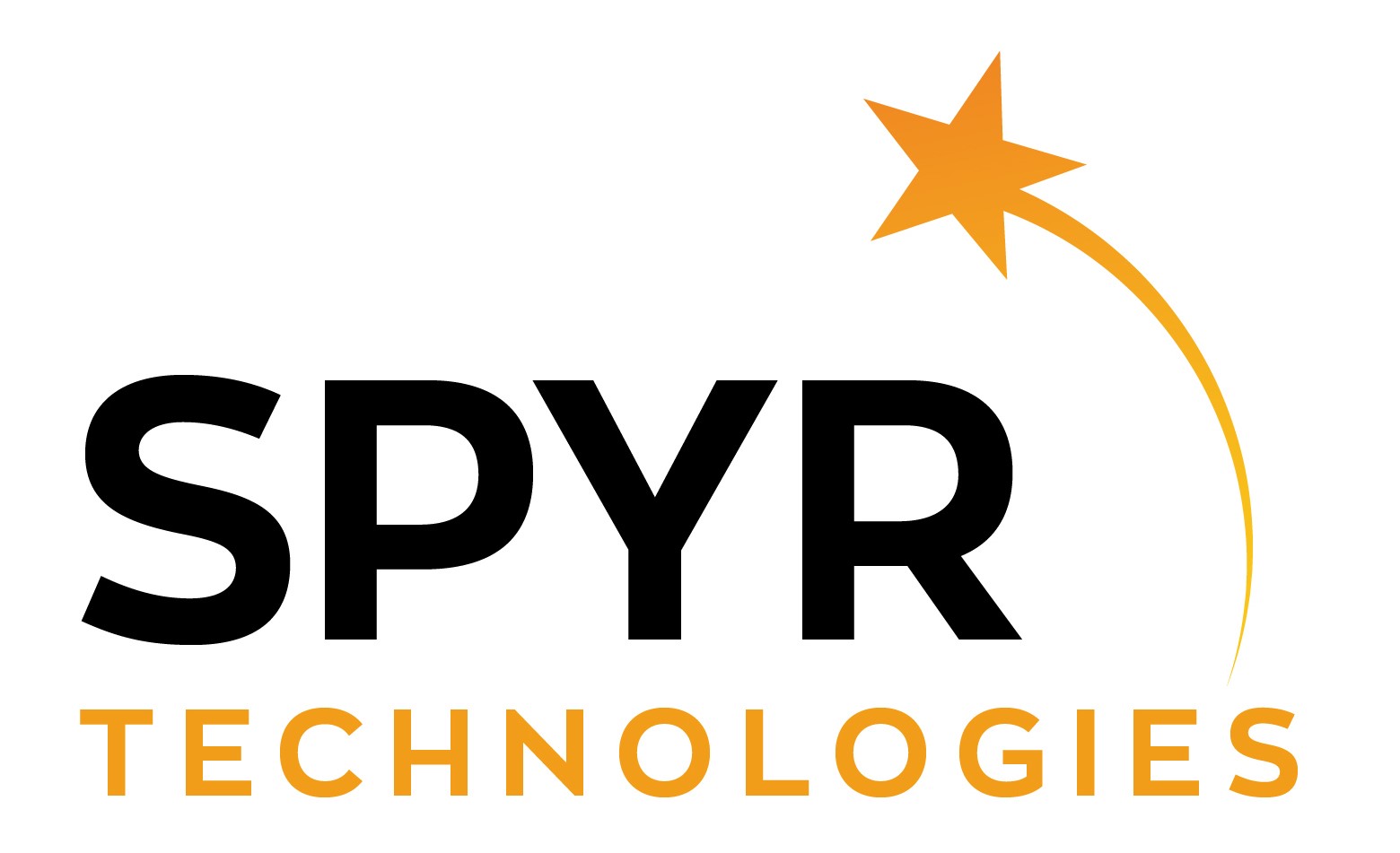 SPYR Inc. (OTCQB: SPYR), dba SPYR Technologies, is a technology company which, through its Applied Magix Inc. subsidiary, develops and resells Apple®-ecosystem-compatible products with an emphasis on the growing, multibillion-dollar Internet of Things (IoT) Smart Home and Connected Car markets.
SPYR continues to identify and target acquisitions with an aim of growing its footprint in the industry and expanding the products it offers consumers, including companies developing artificial intelligence and smart-technology products. In 2020, SPYR acquired Applied Magix Inc., a registered Apple developer and reseller of Apple ecosystem compatible products with an emphasis on the smart home market, as a wholly owned subsidiary. Applied Magix Inc. operates in the IoT market and, more specifically, the segment of the market related to the development, manufacture and sale of devices and accessories specifically built on Apple's HomeKit® framework. These products work within the Apple HomeKit ecosystem and are exclusive to the Apple market and its consumers.
Initially, while working to develop, manufacture and sell its own line of branded products, Applied Magix Inc. will be sourcing HomeKit products and accessories from worldwide manufacturers, vetting and selecting best-of-breed products, selling them directly to consumers and supporting them. The company focuses on Apple consumers – a target market with higher disposable income and a demonstrated willingness to pay a premium for quality products. On average, Apple product users spend roughly twice as much on technology as other smartphone users. Those who purchase smart home products spend more than $3,000 on average.
By creating smart hardware and software solutions exclusively for Apple consumers, SPYR addresses a problem faced by that market – having few "smart" devices that integrate with Apple's HomeKit, despite being the most affluent and loyal consumers of tech products.
Products
The company's Applied Magix Inc. subsidiary offers multiple product lines to its target markets. First, the subsidiary is a reseller of third-party manufactured Apple HomeKit and Apple CarPlay compatible products. HomeKit comes pre-installed on every new iPhone, while the CarPlay platform is licensed by all major auto manufacturers. Applied Magix Inc. identifies white label products, applies the company's branding, improves the software and sells these improved products to consumers. Finally, Applied Magix Inc. is developing its own proprietary line of smart home and connected car products, including Apple-compatible home cameras, sensors and alarms, as well as additional Apple-compatible smart car products in the iOS ecosystem.
Among the subsidiary's products sold to consumers are:
The MagixDrive Wireless CarPlay adapter, which allows users to access CarPlay wirelessly using their iPhones
The HomeKit Secure Video Camera with iCloud Storage
The Multipurpose Sensor with Alarm
The Environment and Motion Sensor
The Window and Door Contact Sensor
Market Outlook
According to Statista, the global smart home market is expected to generate revenue of more than $104 billion in 2021. The market is forecast to hit more than $187 billion in revenue by 2025, recording a CAGR of 15.75 percent.
The number of active households in the worldwide smart home market is expected to reach nearly 500 million by 2025. Household penetration was just over 12 percent in 2021 and is projected to nearly double by 2025 to more than 22 percent.
Allied Market Research valued the global connected car market at more than $63 billion in 2019 and projected a CAGR of 17.1 percent, which would push revenue to more than $225 billion by 2027. Allied identified rising consumer demand for connectivity solutions, surging need for constant connectivity, increasing dependency on technology and an upsurge in tech-savvy population as key factors driving the projected growth of the connected car market.
Management Team
Tim Matula is the CEO of SPYR. Mr. Matula gained his experience from having worked for Shearson Lehman Brothers as a financial consultant in 1992, and having joined Prudential Securities from 1994 through 1997, attaining the position of Associate Vice President, Investments, Quantum Portfolio Manager. He became a director of SPYR in 1996. In the following decades, Mr. Matula has lent his expertise and experience to a wide variety of public companies. He holds a Bachelor of Science in Business from California State University, Fresno, and a 2004 Certificate in Corporate Compliance from Tulane University Law School.
Trang Nguyen is the CFO of SPYR. From 2019 to 2020, she served as the Financial Reporting Manager for Del Taco, where she was responsible for the preparation and filing of periodic financial reports with the U.S. Securities and Exchange Commission. From 2016 through 2019, Ms. Nguyen was Accounting Manager for Pinnacle Tax Accounting in Los Angeles, California. She was a part of Ernst & Young's audit team in Los Angeles from 2006 to 2008, leading engagements on interim and year-end ad SOX 404 auditing procedures for major enterprise accounts. Ms. Nguyen holds a Bachelor of Art, Business Economics (Minor in Accounting) from the University of California, Los Angeles. She is a certified public accountant with an inactive license.
Dr. Harald Zink is the CEO, Founder and Chief Product Architect of SPYR subsidiary Applied Magix Inc. Prior to founding Applied Magix Inc., he was Director of Technologies and later Vice President of Technologies at Sarkissian Productions in Los Angeles. He also served as Director of Technologies at SMZ Technologies and, for more than 17 years, as Macintosh Technology Consultant to The Walt Disney Studios in Burbank, California. He speaks five languages and holds degrees from the University of California, Riverside.
Kelly Clark is the COO of Applied Magix Inc. Before joining the subsidiary, he worked as Vice President of Sales Operations at TruClear Global. Prior to that, Mr. Clark was Senior Director of Program Management at Pacific Group Ventures and Operations Manager at Barco. He has also held operations management positions at Deluxe Digital Studios and Sony Pictures Entertainment. Mr. Clark holds a bachelor's degree in international business from the University of Southern California.
Investment Considerations
Applied Magix Inc. is currently shipping five products to customers.
The company plans to add new products to its offerings in 2022.
Applied Magix Inc. is positioned to take advantage of unmet demand for Apple-compatible smart home and connected car products.
The global smart home market is forecast to hit more than $187 billion in revenue by 2025, marking a CAGR of 15.75 percent from 2021.
The company operates in rapidly growing markets.
Both SPYR and its Applied Magix Inc. subsidiary have experienced management teams in place.
Additional Resources