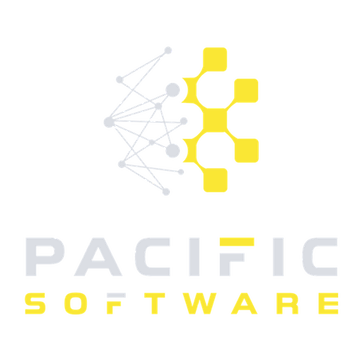 Pacific Software, Inc. (PFSF) is focused on the design, development, and distribution of Hyperledger blockchain technology solutions for application to the specific needs of agriculture and the opioid epidemic.
The basic requirements of the systems to be developed include high-throughput transaction processing, traceability or tracking, visibility or monitoring, and transparency throughout the supply and value chains for the stakeholders. The development of this architecture will serve as an online commercial portal to service Pacific Software's B2B accounts in the sectors below.
Agriculture
For application of its Agri-blockchain based system, Pacific Software will target farm-to-consumer exports to increase transparency, combat theft and counterfeit products, and reduce the health risks associated with shipping "tainted" agricultural products to other countries.
Controlled Substances
With the misuse of opioids on the rise worldwide, Pacific Software aims to apply its blockchain-based system to track opioids from pharmaceutical production to consumers and attempt to identify "Bad Actors" in the supply chain and fight against the global epidemic.
Business Model
The portal will be structured in a B2B format where clients will pay the company transaction fees, royalties, cash, cash equivalents and other forms of compensation to utilize its Hyperledger blockchain applications for their business models.
As the company executes these strategies, each Hyperledger blockchain-based system designed may be organized separately in wholly owned subsidiaries. To enhance its portfolio of holdings, Pacific Software may consider investments in companies where selected markets have imminent profitable results, providing appreciable value for investors and shareholders.